Ubiquiti UniFi Status LED patterns
Blue and White status LEDs apply to all UniFi access points, routers, switches and the UDM (base model) with the exception of the legacy devices: UAP, UAP-LR, UAP-Outdoor5.
Legacy UAPs have Amber and Green LED on the front of the unit.
The animations are for illustrative purposes – the speed of the flashing or strobing patterns below might differ slightly with that of the device.
While the LED patterns below are shown for Access Points, the rest of the UniFi device LED patterns have the same meaning.
UDM - When you see this, it means Ubiquiti Networks UniFi Dream Machine - if you have one to reference.
Flashing White / Off every 1/2s
The device is initializing and booting up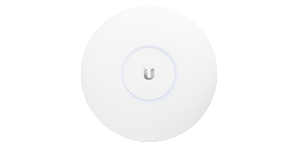 Steady White
The device is awaiting Adoption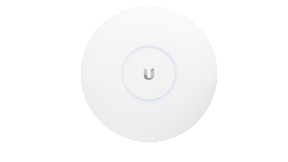 Slow flashing Blue (UDM only)
A client device is connected to the UDM via Bluetooth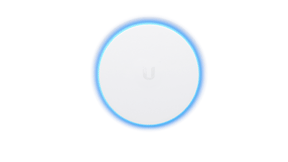 Steady Blue
The device is adopted and is in normal operating mode
(Access Point is broadcasting SSIDs)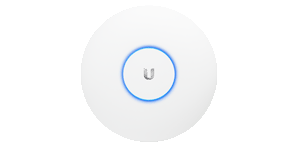 Strobing White / Off
If this happens, power cycle the Access Point.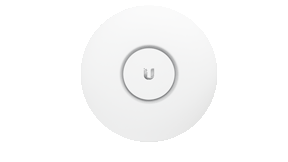 Quickly flashing White / Blue
The device firmware is currently being upgraded – do not interrupt the process!
(UDM will flash only white during an upgrade)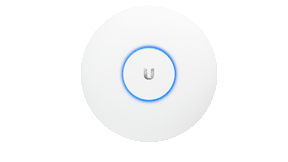 Blue and flashing Off every 5s
Access Point has lost network connectivity and is searching for wireless uplink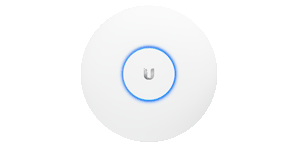 Rapid flashing Blue / Off
The device "Locate" feature was activated in the UniFi Network application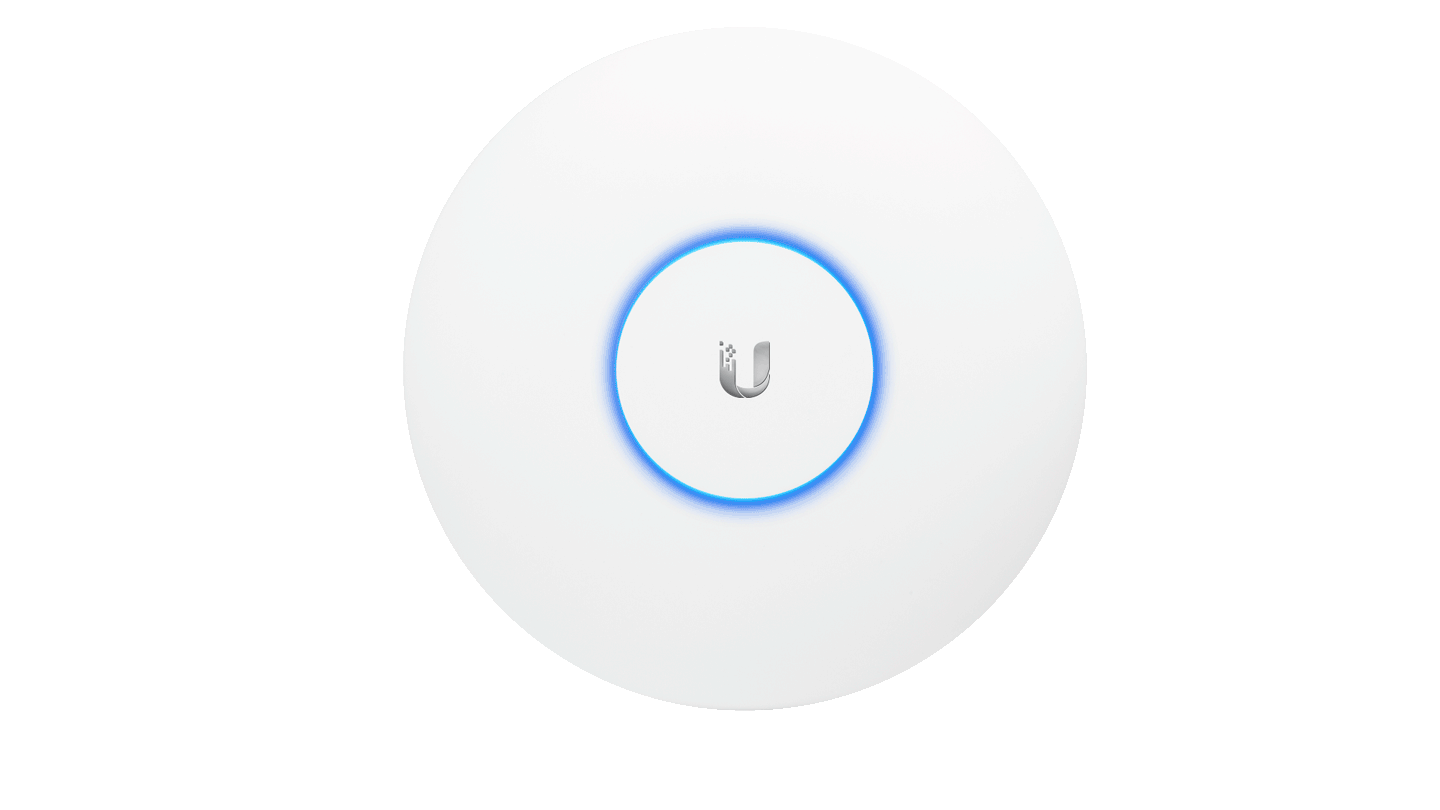 Flashing White-Blue-Off
The device is in TFTP mode.
To enable this mode:
Hold the reset button before applying power
Continue to hold the reset button until this LED sequence appears
If this wasn't intentional, please check if the device's reset button isn't jammed (it should click when pushed).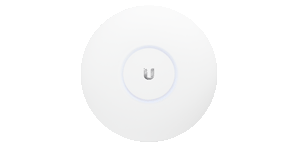 LED Off
The device is offline.
Verify the Power, POE, and Ethernet cables to troubleshoot.